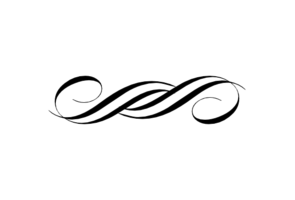 Dialects in the Russian Language.
Or why МОЛОКO (
milk
) is pronounced as [malakO].
I
n the podcast I speak in Moscow dialect. Why is it Moscow dialect? Firstly, Moscow dialect is considered to be the model of pronunciation.
..

learn more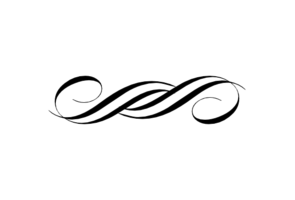 Books for Learning Russian.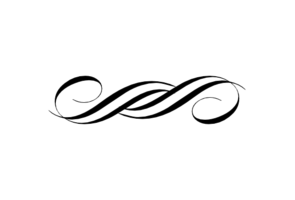 Mister or Comrade?
You are in the middle of Moscow or any other Russian city and want to ask for directions. What will you call a person in the street, the person you don't know?
...

learn more
The Russians don't smile. Why?
A lot of people coming to Russia notice that Russian people don't smile very much. If we don't smile at everyone it doesn't mean that we are unhappy, sad or rude.
..

learn more.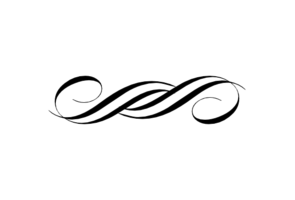 Ты
(you)
and Вы
(you)
in Russian. What is the difference?
Why is the pronoun Вы
(you)
written sometimes with a capital "B"?
...

learn more.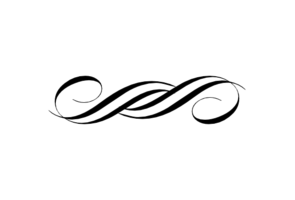 The Very First Russian Language Lesson.
How do we usually start our studies with the students who are complete beginners?
...

learn more.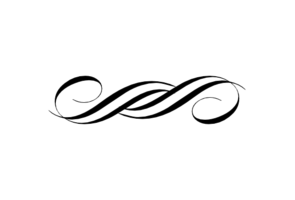 "How long will it take me to learn the Russian Language?"
I hear this question almost every time when I meet a new student.
..

learn more.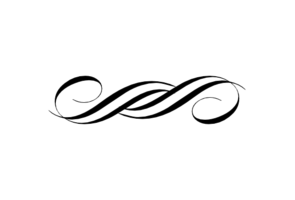 Letter "Ы" in the Russian language.
"We should eliminate this disgusting letter. It's an idiocy"
.
..

learn more.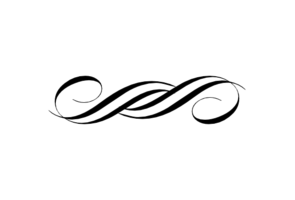 Лёв or Лев Толстой? Or a few facts about letter Ё
.
..
learn more.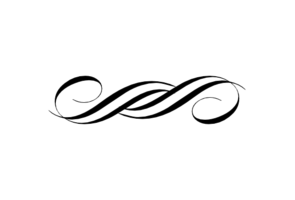 GRAMMAR. Is 1 EUR in Russian

Один евро

,

Одно евро

or

Одна евро

?

.
.
.

learn more.