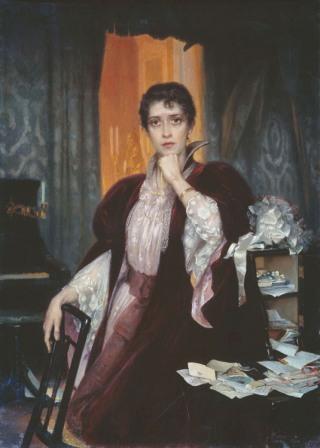 Genrikh Manizer, 1904. Anna Karenina.




Speaking Russian Advanced
Let's Read Together.
Leo Tolstoy "Anna Karenina"
Listen to "Anna Karenina" in Russian.
Each chapter of the novel is narrated in Russian and comes with a short summary of the chapter in English.
Here you will find the transcript of the "summary chapters" and original text in Russian.