181. On Monday. On Mondays.


В понедельник – on Monday
Во вторник – on Tuesday
В среду – on Wednesday
В четверг – on Thursday
В пятницу – on Friday
В субботу – on Saturday
В воскресенье – on Sunday
По понеде́льникам и по вто́рникам я рабо́таю, а по среда́м отдыха́ю.
On Mondays and Tuesdays I go to work and on Wednesdays I rest.
181.1. Russian Verbs.
Conjugation of the verb "to walk".

ГУЛЯТЬ – to walk
Я гуляю – I walk
Ты гуляешь – you walk
Он гуляет – he walks
Она гуляет – she walks
Мы гуляем – we walk
Вы гуляете – you walk
Они гуляют – they walk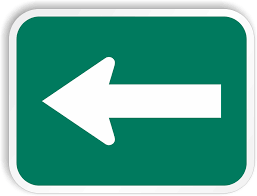 Speaking Russian 18 (SR18)
Speaking Russian 20 (SR20)